Why is calcium important for injury prevention, quick recovery and improved sports performance?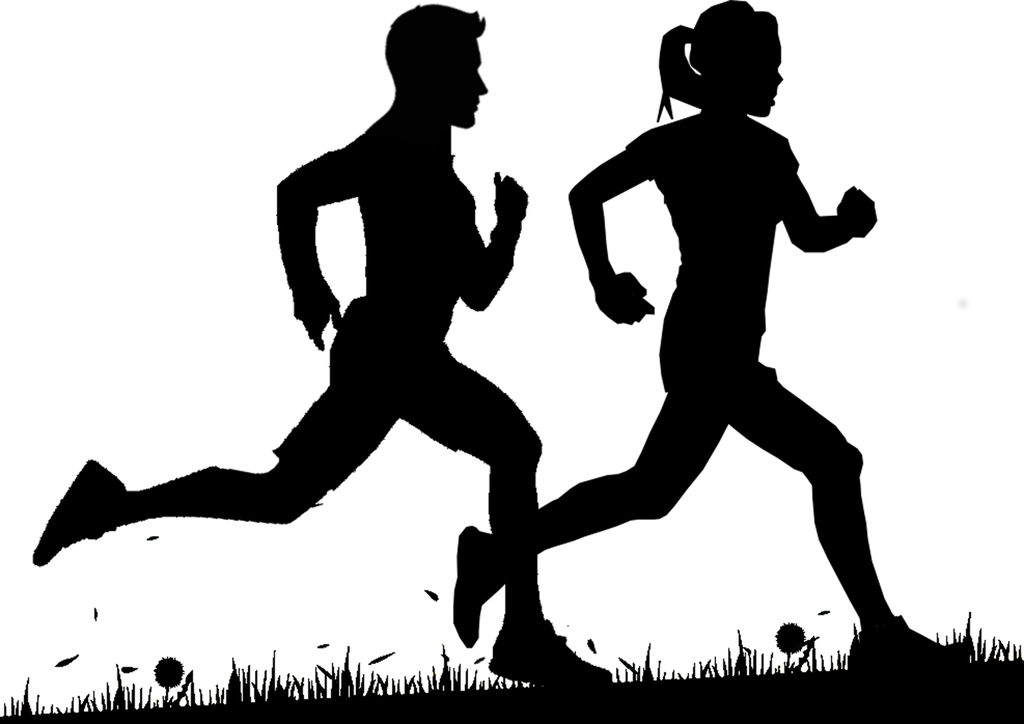 Calcium is considered to be one of the most important minerals in the human body and is the major responsibility for the construction and maintenance of bones and teeth. Many athletes, as amateur professionals, tend to put an emphasis on protein to boost muscle mass and body fat, as well as on magnesium designed to relax the muscle. Many of them are not strict about calcium intake, and in this article, we will explain its importance on several significant levels for professional athletes and trainers: injury prevention, recovery, performance improvement, and ultimately: achieving visual and athletic goals.
Calcium is important for muscle recovery, hence its importance in preventing injuries.
To illustrate this, let's take a person who is preparing for a marathon, half marathon, ten miles, and so on. If the athlete is training in a non-gradual training program, this may lead to bone burnout, which in turn will result in stress fractures. Therefore, people with cardiovascular endurance qualify for competitions, find themselves ineligible to participate. Adhering to calcium intake will help boost bone density - which will reduce the chance of stress fractures. It is worth noting that injuries such as fractures are also relevant to swimmers, and this is because their presence in the water does not allow soil friction (which is essential for bone strengthening).
Why calcium is important to athletes and trainers?
In order to stay healthy and strong, we need to consume all the progenitors in a balanced way: carbohydrates, healthy fats, and proteins. When a person is exercising and requires more than the average person, naturally that person will need more energy than his body - and therefore he must adjust his diet. Many athletes need the addition of nutritional components in order to be at their peak during activity and achieve their goals. Every beginner trainer knows that athletic achievement depends not only on training - but also on nutrition. Exercise is the effort and stimulates the body (creates the stimulus), and the diet is supportive and helping to move toward the goals. Many studies have shown that proper nutrition before and after exercise affects physical and mental performance, as well as muscle recovery.
Why nanomaterials calcium supplements are preferable on other calcium supplements?
Most nutritional supplements available on the market are micronized, which is one thousand times the nanometer measurement unit, and the amorphous calcium is made up of nanoparticles. Many athletes today consider dietary supplements an important part of their diet, but one of the common problems with micronutrient supplements is their inability to be properly absorbed, so the body does not get the nutrients. This is where nanotechnology comes into play, reflected in our nanoparticles, and significantly and positively affects the effectiveness of food supplements, is:
Enables quick action and impact
Enables improved absorption and absorption
Improves bioavailability level
Enables therapeutic efficacy in rehabilitation from injuries
Nanotechnology is a combination of art and science when it comes to manipulating materials that make it possible to produce new, innovative and unique products. The nanoparticles do not act like micron-sized particles but make the material stronger, and more conductive. Today, nanotechnology is already in great demand as a source of innovation for food products and supplements. The US FDA also states that changes in the physical and chemical properties of a food substance can affect its bioavailability through absorption and metabolism.
Calcium's importance in injury prevention, rapid recovery and performance enhancement, combined with nanoparticles, can be an excellent solution for both professional and amateur athletes and can help achieve a variety of athletic goals.
There are professional athletes who have used pHsport after having different injuries and the results are amazing, click here to hear from them.
Density, the Amorphous Calcium is a calcium supplement that is absorbed 2 to 4.6 times higher than crystalline calcium carbonate (For the experiment that shows the better absorption of the amorphous calcium, click here). Density helps more and more people around the world improve their quality of life by increasing bone mass or slowing down its rate. Therefore, it is advisable to start consuming the amorphous calcium as soon as possible.